3
Speak 5 words!
Mining Bitcoin


Processing Your Message
Shuffle the Deck
Seriously?
That's like number
0

today! Okay, we'll let you have one more.
But after that you have to go home and sleep it off.
That's it. You are done.
We warned you. Come back tomorrow with some fresh ideas.
Browser Not Supported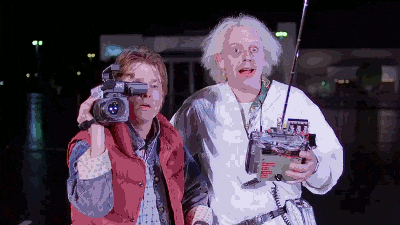 If using the embedded browser in the Twitter App on iOS tap the Safari icon at the bottom right.

If you're on iOS make sure you're using Safari and have all of the latest software updates or visit VoiceToGif.com on your desktop!
The Internet's Best Spoken Gifs
Tune Into the Webby Awards
Watch the star-studded Webby Awards, hosted by writer/comedian Amber Ruffin on Tuesday May 15, at webbyawards.com
Featuring appearances and 5-Word Speeches by; FKA twigs, Laura Linney, Jesse Williams, Susan Fowler, Steven Soderbergh, Mozilla's Mitchell Baker, and lots of soon-to-be-announced surprises.
Sign up for our newsletter to get the latest updates from the Webby Awards
Thank You!
About The Webby Awards
The Webby Awards is the biggest and most prestigious award honoring the best of the Internet— known for its hallmark 5-Word Speeches. Celebrating this year's Webby Award-winning work, Voice-to-GIF offers a new experience, translating your 5 words into custom-made animated GIFs.
It's simple, just click on the microphone, speak into your desktop or cell phone's mic, and we'll do the hard stuff. Give it a shot: Say something that makes you laugh, and send it to your friends and frenemies. What you make *could* be featured as one of our best-spoken Gifs on the Internet.